Valeri Valtchev, Bulgarian Fintech Association: The tech talent, the beneficial business conditions, the strategic location of the country coupled with the evolving fintech trends led to establishing Bulgaria as a fintech hub
How does the fintech market look like in Central and Eastern Europe? Could you give us a short introduction to fintech in Bulgaria and developments?
The fintech market in Central and Eastern Europe develops fast, and there are numerous initiatives to improve the underlying frameworks to start and operate fintech companies in the region. For example, many fintech associations and hubs were established across Central and Eastern Europe – these associations enhance the exchange with regulators and at the same time coordinate other initiatives to support entrepreneurs in the sector. In addition, more and more companies are becoming aware of the advantages of Central and Eastern Europe – low business costs, easily accessible markets and highly educated tech talent. Bulgaria leads the ranks in that regard – Financial Times Intelligence Division recently recognised Sofia as the most cost effective fintech city globally. According to a recent report by the Bulgarian Fintech Association, more than 65 fintech companies were registered in Bulgaria as of 2018. In this way, Bulgaria hosts the most fintech businesses within South-East Europe and is also the fastest growing fintech market in the region with over half of the above-mentioned companies established over the past five years. In addition, the contribution of the Bulgarian fintech sector to the national GDP more than doubled since 2014, which also highlights the very encouraging development of local fintech.
What are the reasons for the success of fintech in Bulgaria? What are the distinctive factors of the Bulgarian fintech ecosystem?
Bulgaria has a strong tradition in technology, which originates back in the 70s. Specialised educational institutions have been building a strong talent base ever since. That is why some of the global payment leaders opened strategic R&D centres in Bulgaria already 20 years ago. This, in turn, grew seasoned experts who now launch their own fintech businesses or join other entrepreneurs. The combination of a strong tech sector with an established payments market creates ideal conditions for fintech and startup companies. Last but not least, the friendly and accessible market of Bulgaria with its curious and tech-savvy population leads to a perfect testing ground for innovative products. The strategic location of the country between Europe, Middle East and the Russian Federation allows easy market entry into additional countries afterwards.
When it comes to fintech, what are the segments with the largest potential in Bulgaria and why? What are the potential business opportunities for fintech companies in Bulgaria?
Bulgaria is extremely strong within the payments sector: there are at least 20 fintech companies active within this segment and at the same time Bulgarian payments solutions are used all over Europe. Companies from this sector offer the widest range of services: money transfers, P2P payments, e-wallets, NFC payments and acceptance as well as others. ePay, for example, has been developing fintech services since 1999 – long before the term fintech was even coined. Other prime examples for the Bulgarian payment expertise include Paynetics, an end-to-end payment provider licensed across the European Union, as well as Phos, which developed one of the first software POS solution for Android devices that does not require any additional hardware. Furthermore, Phyre is the leading e-wallet in Bulgaria, enabling large players to go into banking and financial services.
In addition to the payments sector, Bulgaria also holds essential positions in P2P as well as consumer lending. Examples include Klear and Iuvo. Credissimo, NetCredit, Vivus and CashCredit are also leveraging innovative technologies to enhance customer experience.
What are the largest fintech companies in Bulgaria and what`s in their scope?
The most interesting subsector of fintech in Bulgaria is clearly payments. Big players with international business and large operations in the country are Paysafe Card, Safecharge, SumUp, EMerchantPay. iCard, ePay and Paynetics belong to the largest Bulgarian bred payment companies. Also worth mentioning are Trader.bg and Trading 212, two of the leading online trading platforms in Bulgaria and the UK, as well as Software Group, a provider of banking solutions.
How do you see the relationships of banks and fintech players in Bulgaria? Which are the biggest hurdles standing in the way of bank innovation?
One good example of cooperation between banks and fintech is Elevator Lab, a startup competition organized by Raiffeisen Bank. The initiative aims to launch pilots with the most promising fintech startups on bank level. Phos, the innovative point-of-sales solution for Android devices, which I referenced earlier, won the 2019 competition.
Another good example of building a bridge between banks and fintech is New Vision 3, a leading VC investor who leverages on its partnership with Unicredit to support the right fintech companies.
Apart from the above, we have not seen many activities on the side of the banks. Most banks still prefer to innovate internally despite the longer lead times and decision-making processes involved. More initiatives are needed for the sake of both parties and with the Bulgarian Fintech Association, we are placing the right stepping stones in this direction.
How would you describe Open Banking in Bulgaria?
Banks are now offering functionable APIs in order to simplify the implementation and maintenance of software solutions developed by external fintech partners. However, more work will be needed before third party providers will be able to seamlessly leverage the new Payment Service Directive issues by the European Union.
What does Bulgaria need to do next to build on its reputation as a growing fintech hub?
A few successful international fundings and later on exits will bring more attention and clearly more trust. The foundation for this to happen is already being established.
The Bulgarian Fintech Association has been set up to support the creation of appropriate regulatory frameworks to back fintech businesses in Bulgaria. Numerous early-stage Bulgarian venture capital funds, such as Eleven Ventures, were launched in the last years to support entrepreneurs from South-Eastern Europe. Yet more activities in growth funding are needed to also assist scaling companies in Bulgaria. Foreign investors will certainly knock on open doors when getting engaged in Bulgaria, thus we need to take more action to showcase the beneficial business conditions and advantageous ecosystem the country offers.
About Valeri Valtchev
Valeri Valtchev is a seasoned entrepreneur and investor with success stories across multiple industries. Since 2015 he focuses entirely on the fintech sector. Among others, Valeri Valtchev co-founded the three businesses Paynetics, an end to end payments provider licensed across the European Union, Phos, an innovative point of sale solution empowering contactless payments on any Android device, as well as Phyre, the leading e-wallet provider in Bulgaria. His passion to leverage technology to make financial solutions smarter and at the same time more inclusive also led him to initiate the Bulgarian FinTech Association, which he currently serves as Chairman of the Management Board.
About Bulgarian Fintech Association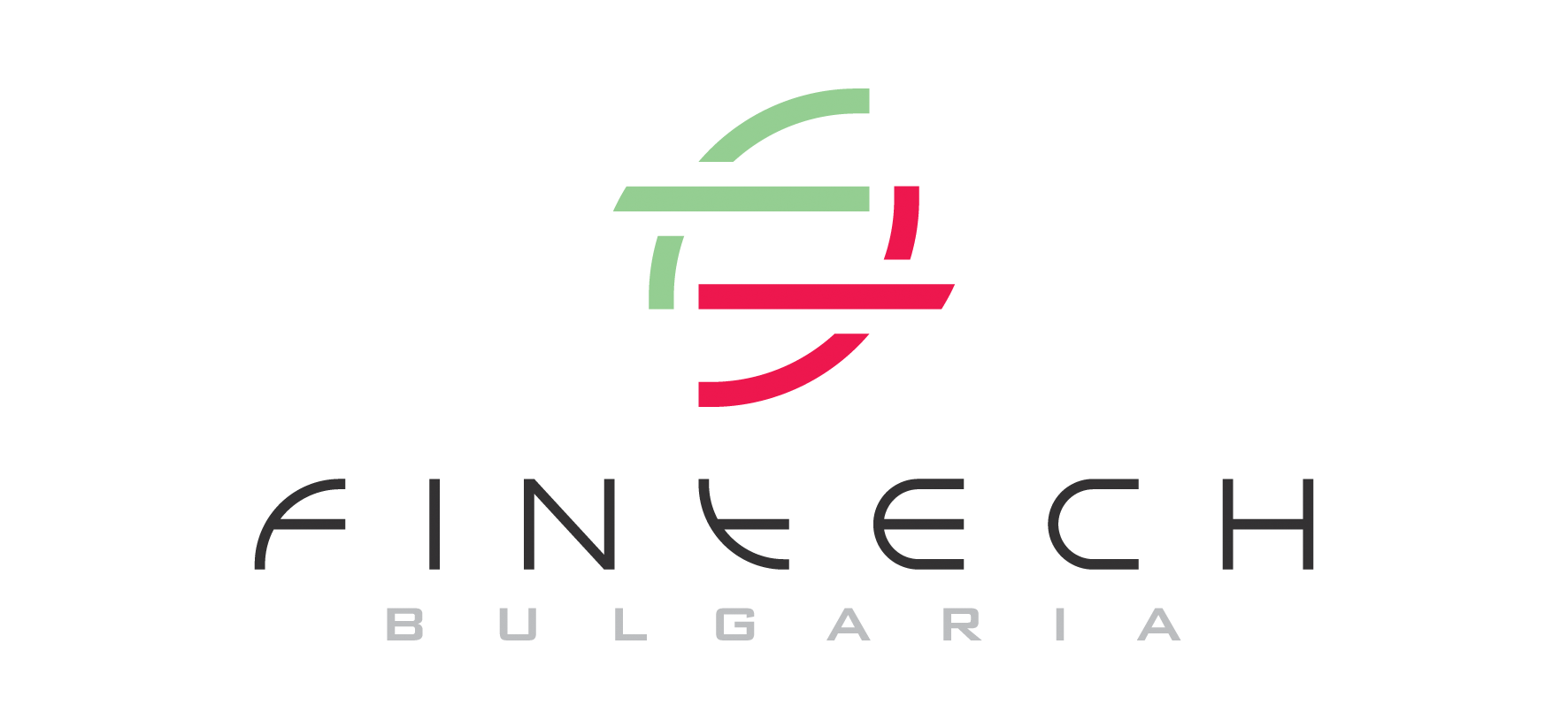 The Bulgarian Fintech Association is a non-profit organisation uniting the leading fintech companies in Bulgaria. With about 40 members to date, the association aims to represent and safeguard the shared values of its members towards regulators, investors, financial institutions, foreign associations, partners and any other party and in this way to foster the development of the Bulgarian fintech sector.
https://thepaypers.com/interviews/interview-with-valeri-valtchev-about-bulgarias-buzzing-fintech-industry–1240233